Optimize Consulting LLC was founded in Yerevan, Armenia to provide a wide range of business consulting services to companies and individuals alike. Being a results-oriented firm, our experienced team creates value for clients providing them with tailor-made services and helping them accomplish long term goals and achieve sustainable business growth. Our focus on every project is the same whereby our experts put the clients' needs first, nurturing long-term relationships while delivering tangible and sustainable results.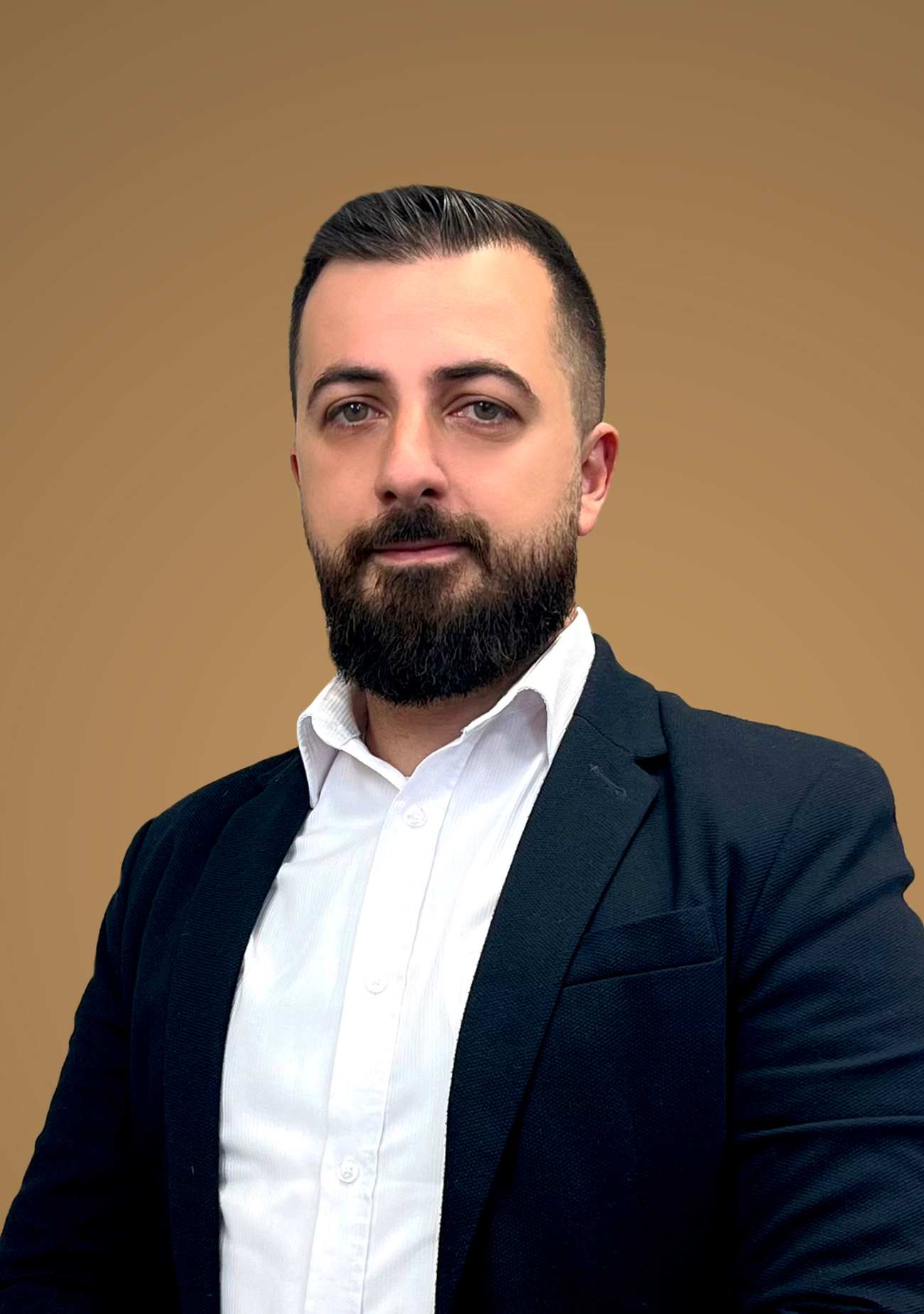 Hrayr Barsoumian
Managing Partner
Hrayr Barsoumian is a certified Financial Risk Manager (FRM®) by the Global Association of Risk Professionals (GARP), United States of America. Furthermore, Mr. Barsoumian holds a Bachelor's Degree in Economics in addition to a Master's Degree in Economics, emphasis on banking and financial markets, from Saint Joseph University (USJ), Lebanon. With significant experience in financial management, risk management, business consulting and project management roles, Mr. Barsoumian has worked for banks, insurance and contracting companies as well as investment funds in different countries. Having moved to Armenia in 2018, Mr. Barsoumian has worked as an investment fund associate where his role evolved around studying potential investment opportunities, overseeing ongoing investments and providing business consulting for third party projects. Further to his current role as founder and managing partner of Optimize Consulting, Mr. Barsoumian is an Executive MBA instructor at Yerevan State Medical University (YSMU) and an active participant in various volunteering mentorship roles for youths and start-ups.
Having a significant experience in finance, project management, business consulting and risk management, I decided to join forces with unique talents and experts aiming to assist existing businesses in optimizing their companies by improving their efficiency, productivity and performance. Further to existing companies, our team will be working closely with individuals and start-ups to help them embark on new challenges setting up their new businesses or greenfield projects on solid foundations.
A famous consulting joke states that "a consultant is someone who comes in, borrows your watch, and tells you what time it is, keeps the watch, and charges you an exorbitant fee". We, at Optimize Consulting, do not aim for your watch but aim for empowering you to get better ones.